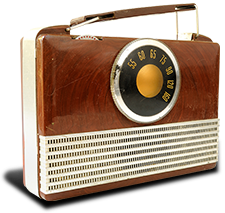 Listen to Radio Spots
SPECIALS
Friday –
– U-Pay-the-Day
Friday's from 8-10pm the date is the price you pay! If it's the 2nd you pay 2 cents or if it's the 19th you pay 19 cents for tap beer. The date is the price in the OB City Club!
Saturday –
1-U-Call-It on Tap beer, bottle beer, and drinks 7-9pm
Friday & Saturday – College Night
Friday and Saturday 9-11pm is College night, we have: $2.75 Jag Bombs, Chuck Norris, Ninja Turtles, Teas, Captain Morgan drinks, Vodka Energy Drinks, Fireball, Windsor, and 20oz tap beers in the OB Sports Zone and the OB City Club!